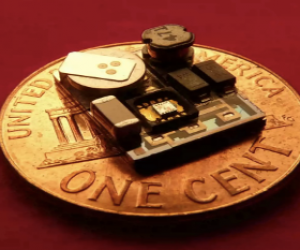 TSCM and Bug Sweep Services
Technical Surveillance Counter Measures refers to the activity employed to detect, locate and defeat active and passive eavesdropping surveillance devices. It also detects existing information security and communication weaknesses. Private Eye Security uses a wide variety of specialized electronic countermeasures equipment to provided professional results to our clients. Rates for our TSCM services vary according to a number of fixed and variable factors including facility size, number of communication lines, the complexity of the sweep and changing technologies.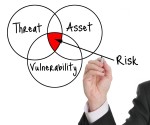 This service includes analyzing the quantitative and qualitative security risks to an individual or company.